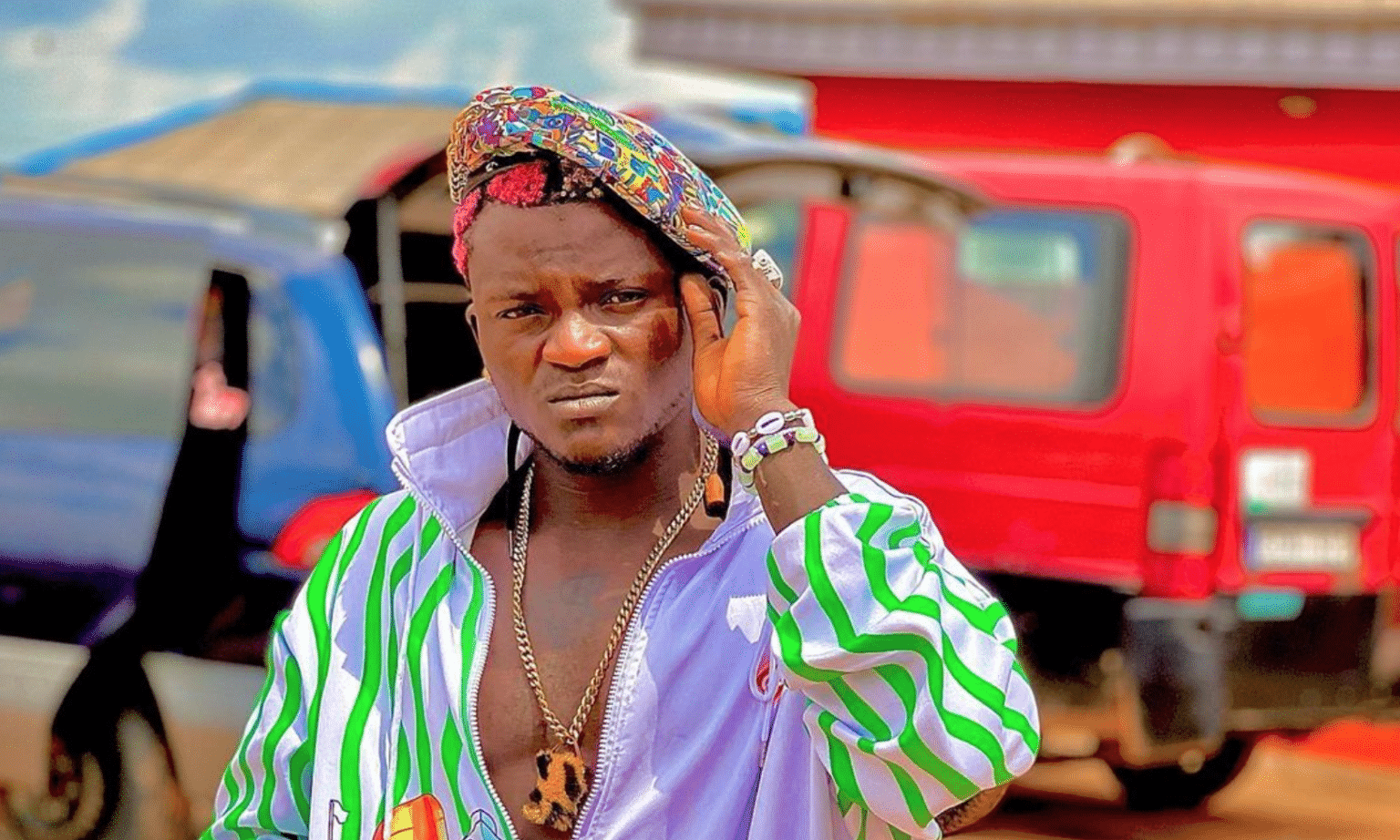 Controversial Habeeb Okikiola, also known as Portable, is a singer from Nigeria who has claimed to be a ritualist. According to Citi News, Portable made this statement while speaking with Nigerian on-air personality Nedu Wazobia. The video clip in which Portable is quoted as saying, "I get do ritual O, I am a ritualist," is an excerpt from the entire interview that will show on Monday.
"Kanayo Kanayo, we pray for money and grace that won't bring shame," Portable added in another video that he shared on his Instagram page.
"The secret to success is prayer… If you perform a ceremony, you will die; kuku perform a ritual, Kanayo. Asaba, we're outside tonight; I'm a ritualist." This news outlet is aware that this is not the first time Portable has claimed to be a cultist. When the cops came looking for him, he denied ever being a cultist. The singer has always made headlines for all the wrong reasons.
Meanwhile, Bayanni, a Nigerian singer, has talked up about some of his interactions with female admirers who entered his Direct Message (DM). In an interview, the Mavin artiste revealed that he has a lot of married followers that flirt with him. He recalls having affections for a woman he assumed was unmarried, only to be disappointed when she revealed her marital status. In a new interview, Mavin Artiste described developing affections for a woman he initially assumed was unmarried, only to have his feelings retracted when he discovered her marital status. He added that when he receives messages from his fans, he frequently accesses their social media profiles to learn more about them in order to prevent getting involved with married people.