Entertainment
"Without divine guidance, it is impossible to choose the right partner." Spyro, singer
Sensational Oludipe Oluwasanmi David, also known as Spyro, a Nigerian singer, has stated that picking the proper relationship requires supernatural direction.
In a post on his Instagram page on Wednesday morning, May 11, the 'Who Is Your Guy?' singer stated that it is impossible to find the proper mate for marriage without supernatural direction.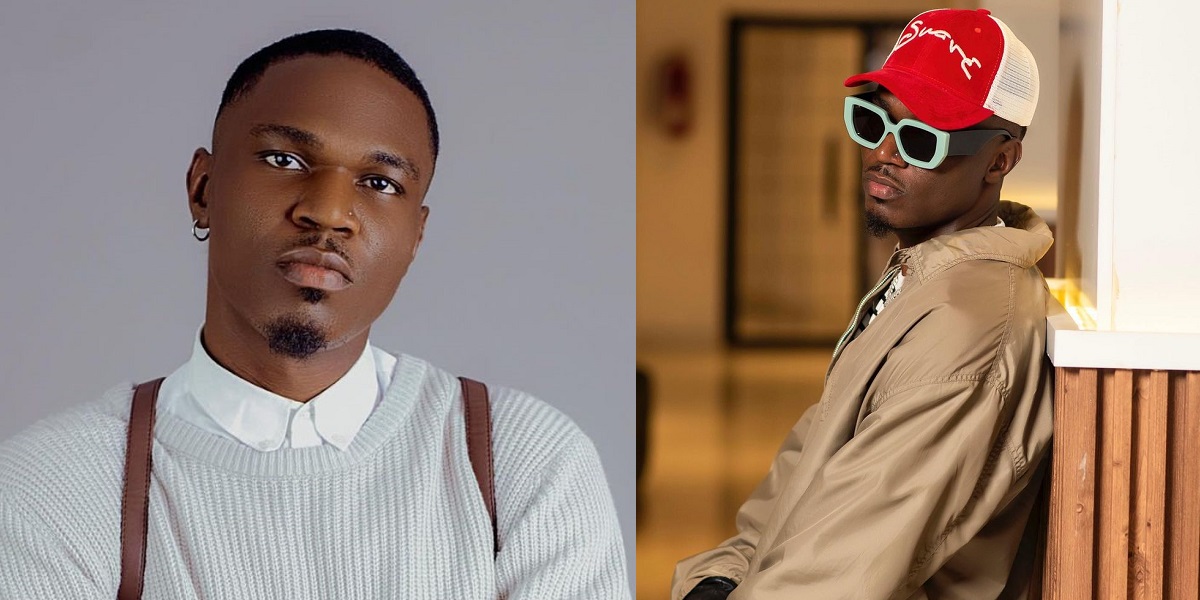 Human intelligence, he believes, may not be sufficient to make this judgment today, particularly in Lagos.
He urged his audience to seek God's face when selecting life partners, saying that the devil sends the incorrect mate when he tries to destroy a life.
"My fellow brothers and sisters, we need God and the guidance of the Holy spirit to marry in this Lagos/world, do not for a sec think you can choose a partner by physical senses…When the devil wants to totally destroy a life, he sends a man/woman…Beware.
Before you make that decision ,go to the creator of man who knows the heart …
Kindly Note that Her parents ,friends and family can't give you the needed info as even the Bible says " The heart of man is deceitful and desperately wicked ,who can know it?" (Jeremiah 17:9)
Take your time to enquire before you move to marry … A man(man/woman) without GOD over him is a BEAST ,it is GOD in man that regulates him ,if he or she is not submitted to GOD PLS RUN 🙏🏿". He wrote.